Nothing interrupts the workday or stops the ride quite like a flat. You lose the air and you lose the momentum. At Stan's, our mission is to keep inflated things inflated so riders keep riding and workers keep working.
Just add our uniquely formulated solution to your tires for dependable, quick healing performance that prevents flats no matter where you ride or work takes you. With Stan's inside, you're ready for whatever lies ahead.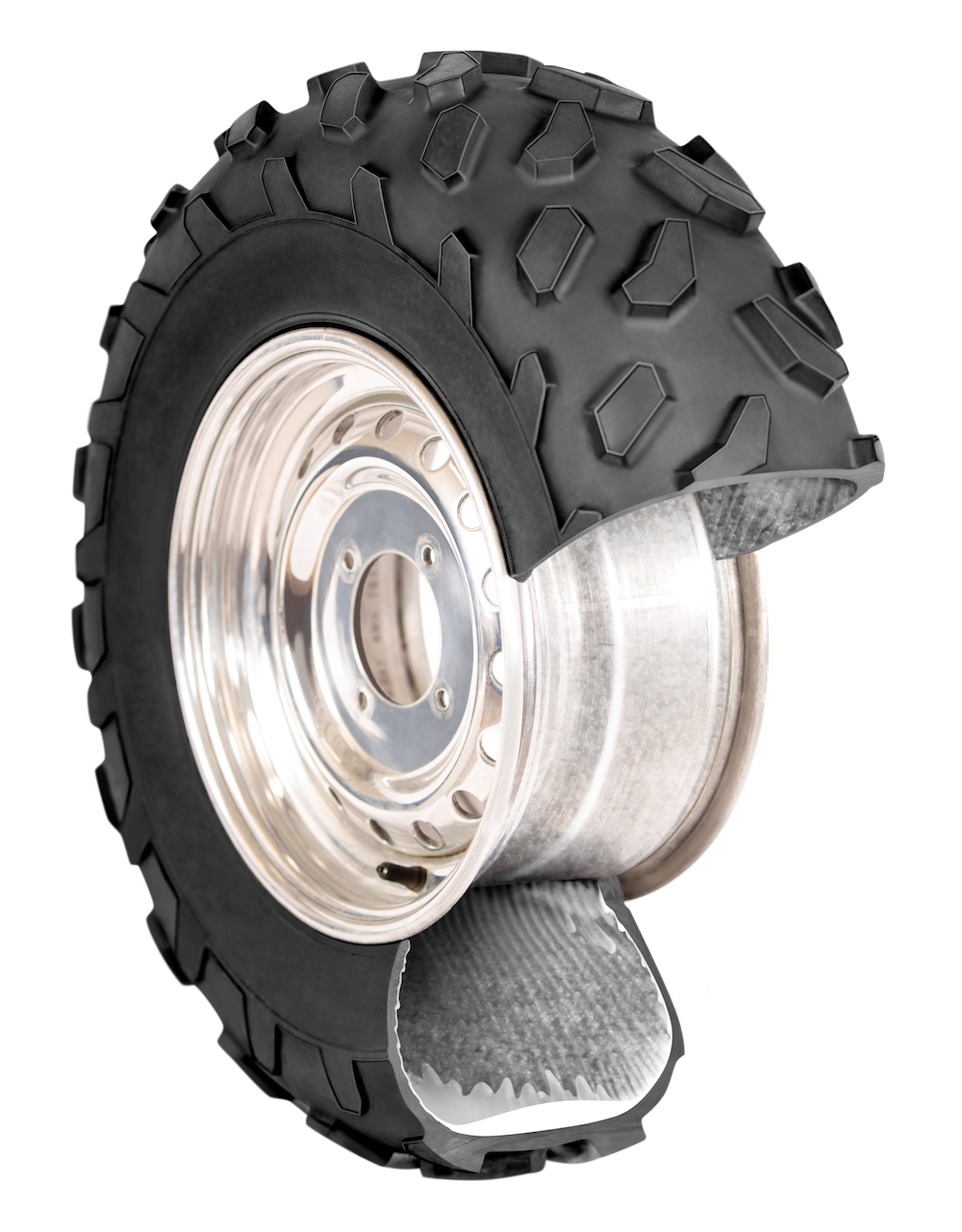 HOW IT WORKS
When you add Stan's Sealant to your tires, you're adding greater protection through a specially formulated solution made with natural rubber latex. Once Stan's is inside a tire, the benefits are vast including but not limited to: helping to maintain proper air pressure, sealing nuisance leaks from punctures or imperfect and damaged beads and rims, stopping valve sealing leaks and preventing air loss from old or weather checked tires. Stan's Tire Sealant instantly seals punctures in treads and sidewalls through a unique healing process that rushes crystals to the puncture site and seals the hole before air pressure is lost.
Instantly seals punctures up to 1/2″ in treads and sidewalls

Performs in temperatures as low as -20F

Outperforms other sealants while using up to 50% less per application

Protects against damage to wheels and tires with a natural rubber latex formula
Prevents flats in pneumatic tires for all applications.
HOW TO INSTALL
Protect your tires in seven easy steps for long-lasting performance.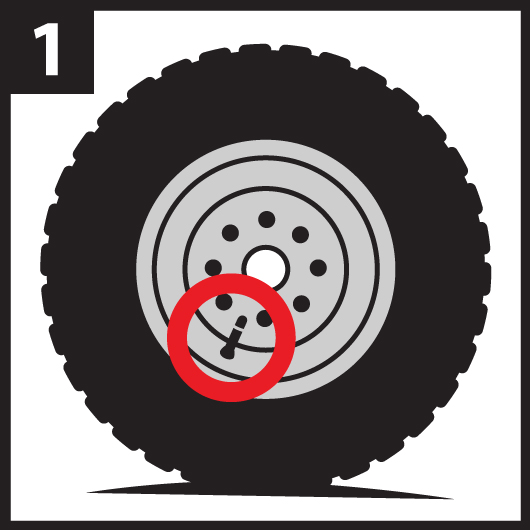 Position valve
low if possible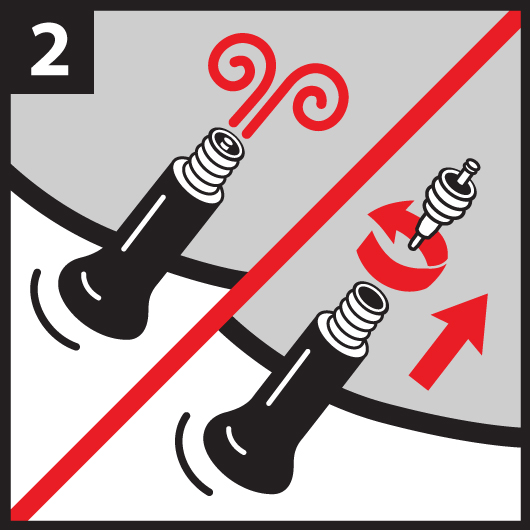 Deflate tire and
remove valve core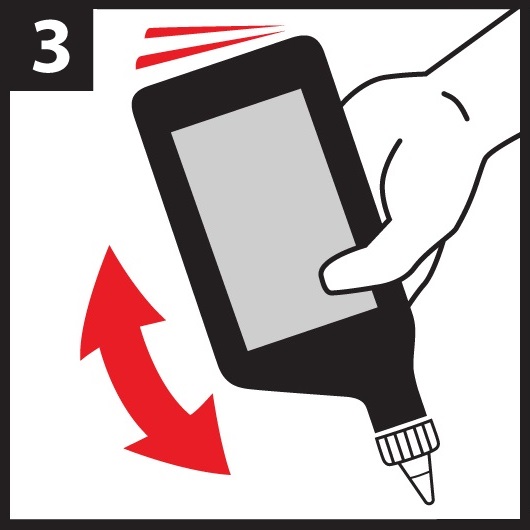 Invert Bottle and
Shake Thoroughly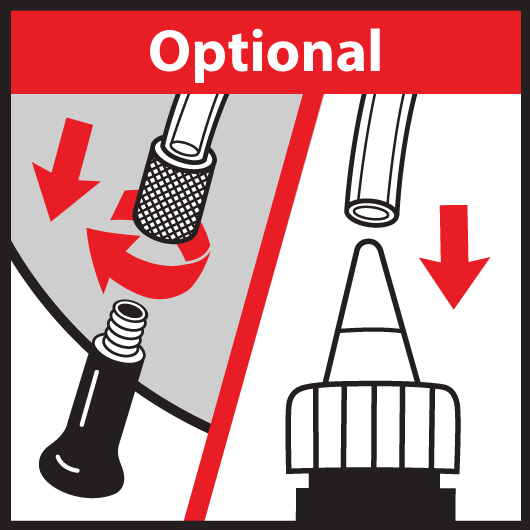 Attach Applicator
if Available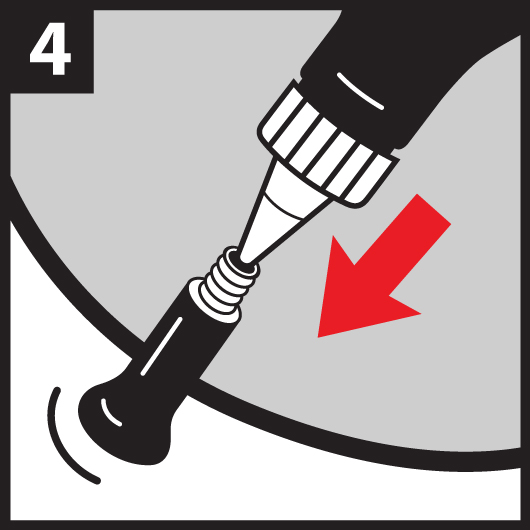 Pour in
Sealant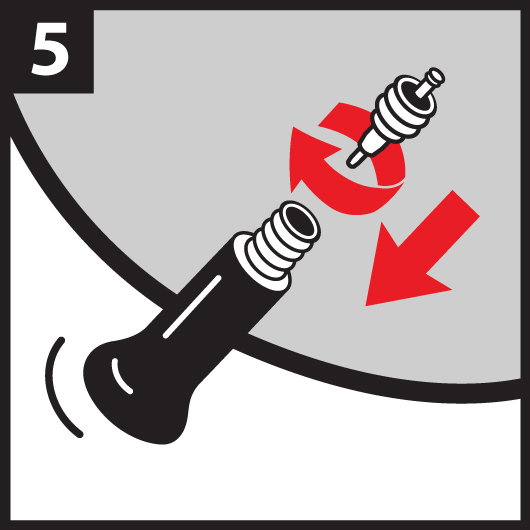 Reinstall
Valve Core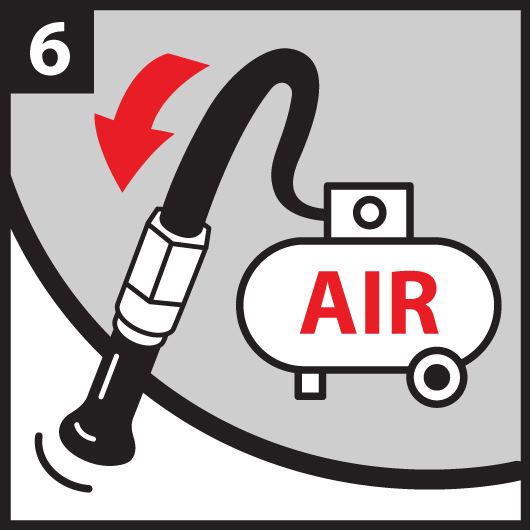 Inflate Tire to
Normal Pressure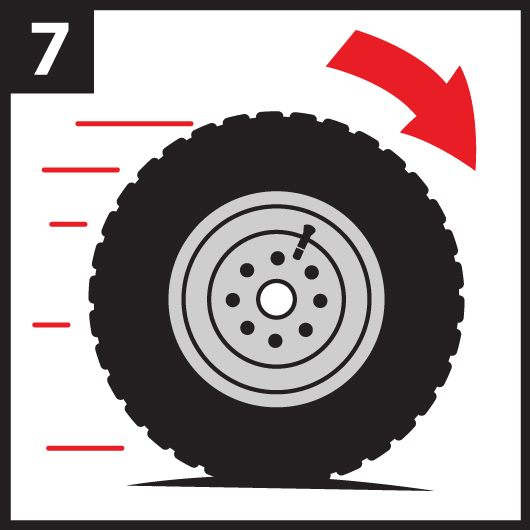 Rotate Tire/Drive
to Coat Inside
HOW MUCH TO USE PER TIRE
The amount of sealant needed to successfully prevent punctures depends on the size of your tire. The guide below provides recommended dosages for the most common tire size applications. For specific dosage amounts, use our Stan's Tire Sealant calculator HERE.

F: 8 oz.
R: 16 oz.

16 oz.

16 oz.

4 oz.

F: 6 oz.
R: 16 oz.

16 oz.

6 oz.

4 oz.