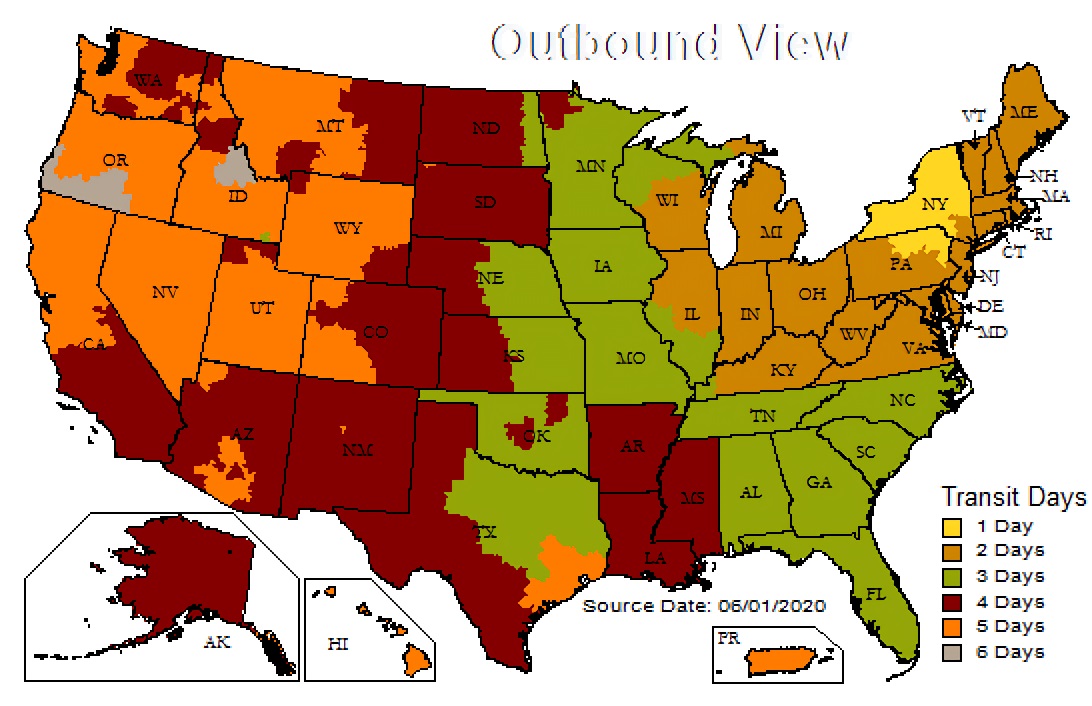 Shipping
Your order of $500 or more is shipped free by UPS Ground anywhere within the United States.
Shipping rates are estimated quotes based on the information provided and charges may change based on destination and other factors related to your order. Shipping costs for some high value orders may need to be calculated to ensure accuracy. Orders placed before 2PM EST will generally ship within the next two business days. If faster shipping is needed, please see Express Shipping.
We try our best to provide accurate inventory levels on each item and provide notification when shipping delays may occur. Out of stock items will include an approximate availability date displayed on the product page. In order to prevent product damage during shipping, orders may be packed in multiple packages and have multiple tracking numbers. You will receive an email showing payment has been captured on the day your order ships. All UPS orders will include an additional email providing tracking information.
Express Shipping
For express orders placed before 2PM EST including UPS 3-day Select, UPS 2nd-Day Air, UPS Next Day Saver and UPS Next Day Air, we do our best to ship the same day. After 2PM EST, orders must be placed by phone to ensure same day shipping. Orders taken online after 2PM EST may ship the next business day.
*Please note Saturday and Sunday are not business days for UPS.
International Shipping
Currently no international shipping is available. Please submit an inquiry here:
United States Postal Service
USPS First Class Mail generally arrives within a week of the ship date, but please allow up to 2 weeks for arrival. USPS First Class Mail is an uninsured method of shipping. USPS Priority Mail and USPS Express Mail must be requested by phone or email.