The Solution that Became the Solution.
In 2001, an avid mountain biker named Stan Koziatek revolutionized the biking world when he developed a uniquely formulated sealant that protected bike treads and sidewalls from punctures caused by rocks, nails, glass and metal. When added to tires, this solution replaced the need for tubes and soon Stan's Tubeless Technology was helping riders around the world at the highest level in the sport.
Today, the sealant that revolutionized the biking industry and has been honored as one of the most important innovations in the history of cycling, is also available to protect tires for other applications, including trailers and ATVs, home and garden, professional landscaping, farm and ranch, as well as construction and job site.
Made with pride from their manufacturing headquarters in Big Flats, New York, (ironic, isn't it?) Stan's Tire Sealant is uniquely formulated to protect tires from flats with minimal and often no loss of air, even in punctures up to 1/2" diameter.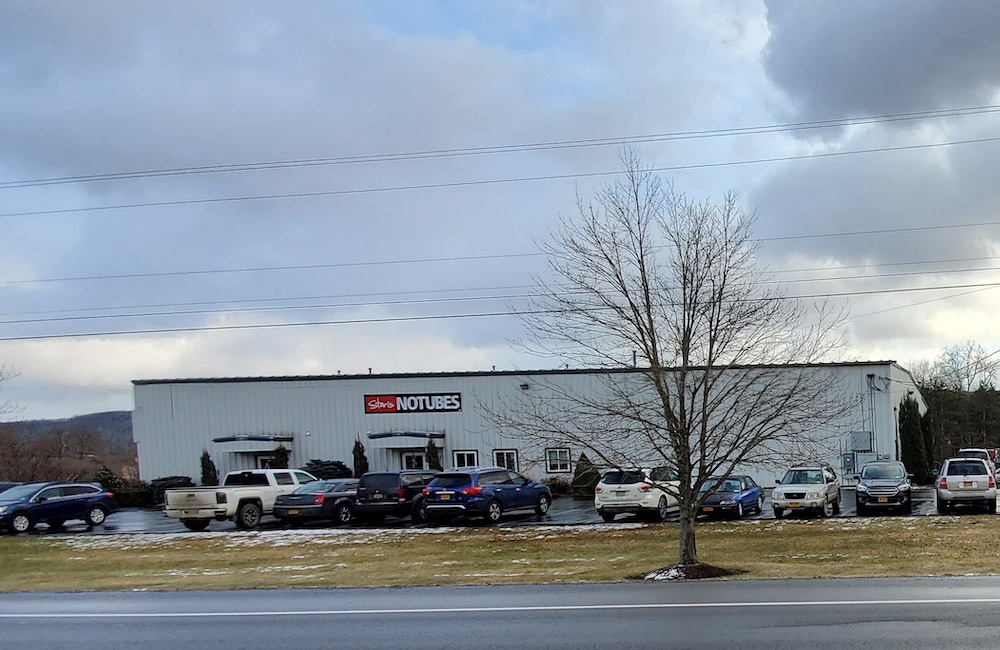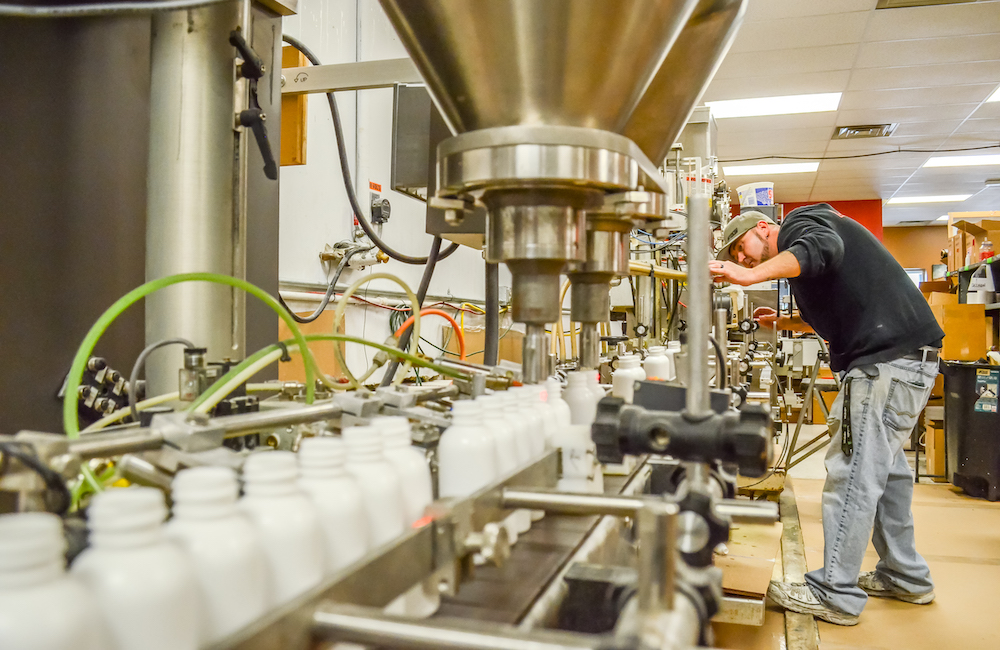 Every single ounce of Stan's Tire Sealant has been produced in the United States in Big Flats, New York. Over the years, we have continued to invest in the production process to ensure a quality product. It's Stan's commitment to produce products that everyone in the company is proud to use.